Ways you can help—Giving
---
OBI is a faith ministry. Our funding is comprised of:
About 65 percent from individuals, churches, Sunday School classes, and other groups. Monetary donations are the financial backbone of our school.
Less than 20 percent from tuition and fees paid by dormitory residents.
Nine percent of our funding comes from the Kentucky Baptist Convention Cooperative Program.

If you would like to make a tax-deductible donation to the Oneida ministry, please click the button below:

Ways you can help—Prayer
---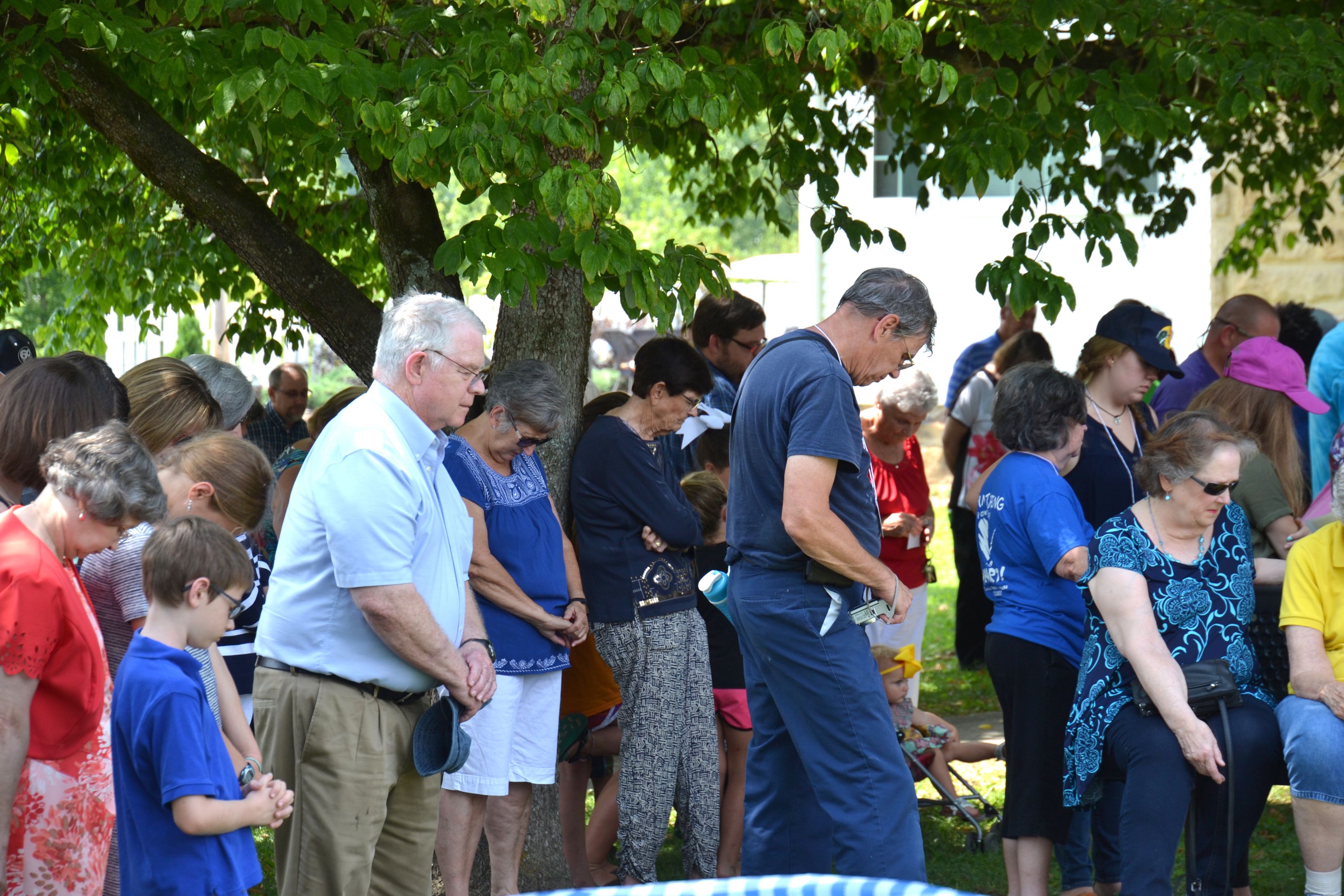 Prayer a vital way faithful friends contribute to the OBI ministry.
1 Thessalonians 5:25
Prayer points:
Students
Staff
OBI Leadership
God's will in the lives of all He leads here
Ways you can help—Charitable Gifts & Estate Planning
---
If you are interested in supporting us through your estate or by the establishment of a permanent endowment or trust fund, we encourage you to contact the
Kentucky Baptist Foundation
. They provide charitable gift consultation services for individuals and families.
Ways you can help—Promotions
---
When you purchase General Mills products or shop at Amazon, Office Depot or Kroger, OBI receives a percentage of your purchase. For more information on the specific rules for each company, please use the links below to visit their websites.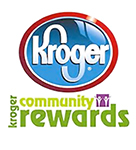 Kroger Community Rewards - OBI's member number is PJ703

Office Depot Give Back to Schools