Guidance Department
---
The mission of the School Counseling Department at Oneida Baptist Institute is to provide a comprehensive school counseling program for all students to enhance their academic, social/emotional, and career abilities. Understanding each student is unique and learns differently, we are committed to being leaders and advocates who collaborate with others to support our students and help them achieve their maximum potential. We are dedicated to supporting all students, so that when they leave our school they are equipped to make a positive and lasting impact on society for time and eternity.
Contact Information
Please feel free to contact the school counselor with any questions or concerns at:
Phone: 606-847-4111 Ext. 287
Jennifer.Monday@oneidaschool.org
Availability
Office hours are from 8 am to 5 pm, Monday through Friday. If you would like to meet with the school counselor, please come to the Academic Office and fill out a request form or email Jennifer Monday.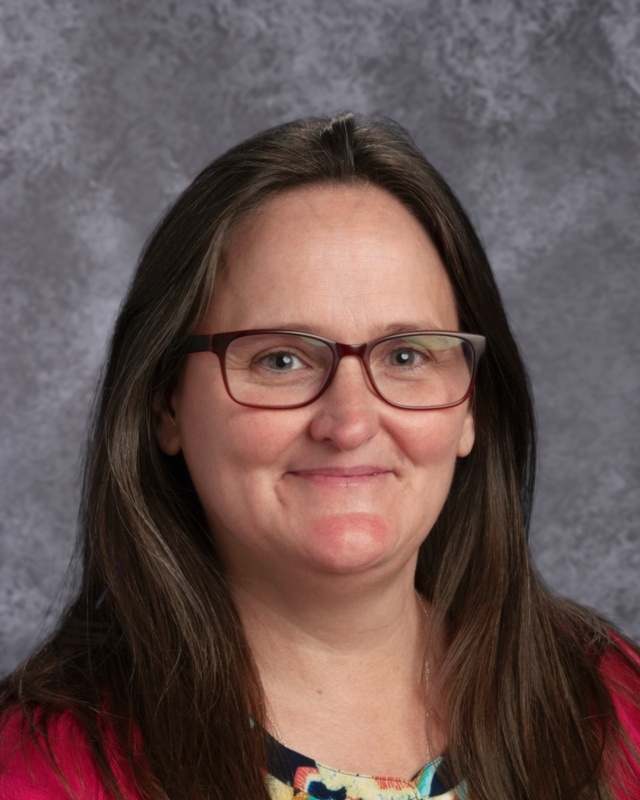 List of Services
---
Classroom Lessons
Small-Group Counseling
Short-Term Individual Counseling
Referral Services
College Advising
College Advising
---
Our college advising program starts in 8th grade and consists of a series of (1) grade-level seminars to educate students and parents on the college admission process, including the roles of course selection and rigor, standardized testing, and extracurricular involvement, and (2) individual guidance meetings which tailor the college search and application processes to a student's needs and calling.
With a wealth of college options available to our students, our counselors seek to build relationships with students, parents, teachers, and college admissions representatives to enable students to identify and attend best-fit colleges in terms of opportunities for academic, spiritual, social, and professional development.
College Acceptance
---
Kentucky colleges and universities recently attended by OBI graduates include:
Alice Lloyd College
Asbury University
Berea College
Campbellsville University
Eastern Kentucky University
Georgetown College
Lindsey Wilson College
Morehead State University
Union College
University of the Cumberlands
University of Kentucky
University of Louisville
Western Kentucky University
Out-of-state colleges and universities to which recent graduates were accepted and/or attended:
Bellarmine University
George Washington University
Howard University
Loyola Marymount University
Liberty University
North Carolina State University
Ohio State University
Penn State
St. John's University
University of of California, Irvine
University of Michigan
University of San Diego
University of San Franciso
University of Southern California
University of Tampa
University of Washington at Seattle
Virginia State University