Mission Statement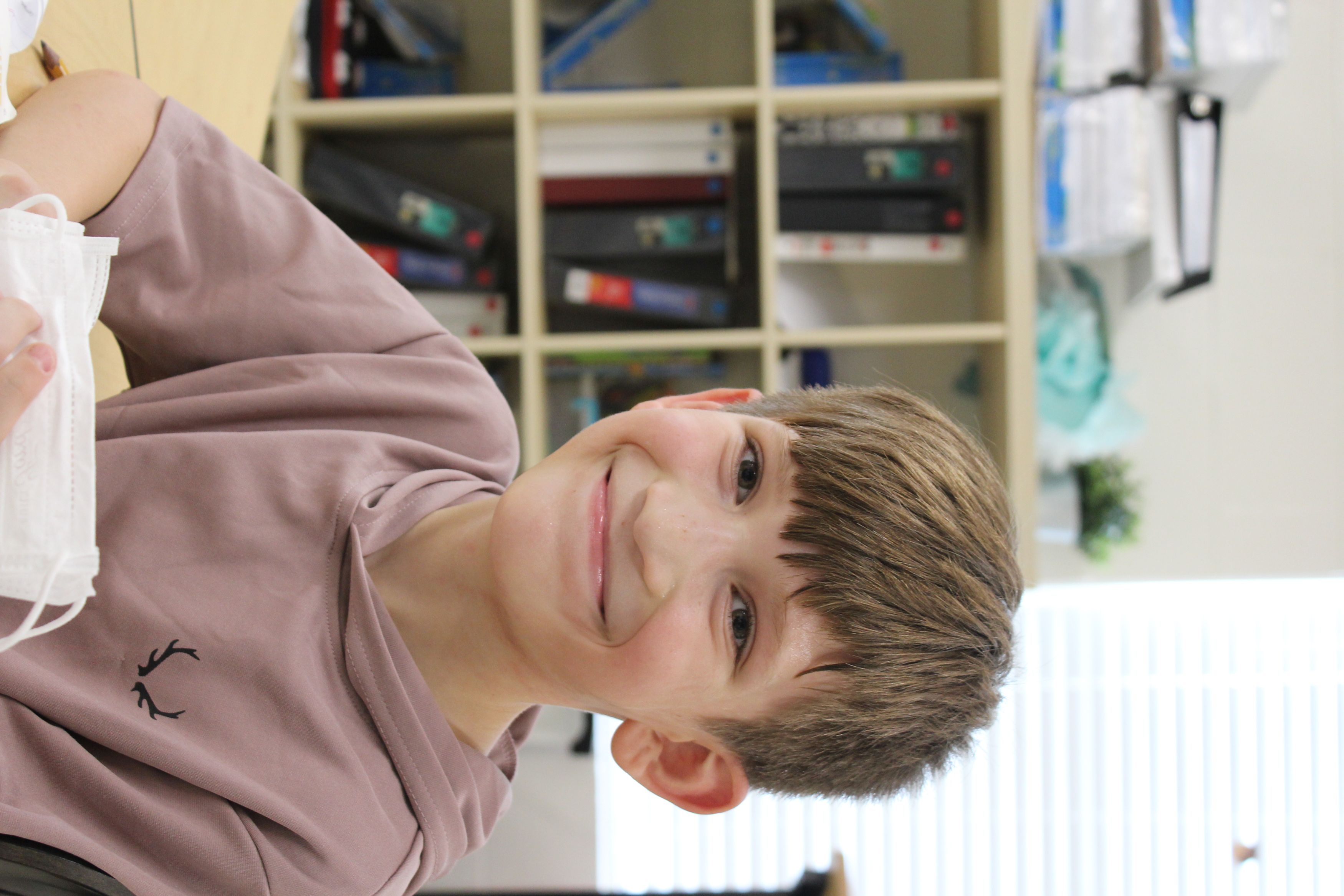 The mission of Oneida Baptist Institute is to provide a Christian living, learning and working environment in which each of its students, Christian or non-Christian, is diligently challenged to grow mentally, physically, socially and spiritually in order to acquire an Education for Time and Eternity.
What began as a ministry to mountain children in 1899 grew into an outreach to young people from around the world. Located in a small rural village in the mountains of southeastern Kentucky, OBI is a school that has adapted to meet the needs of a changing society while remaining true to its Christian vision and purpose.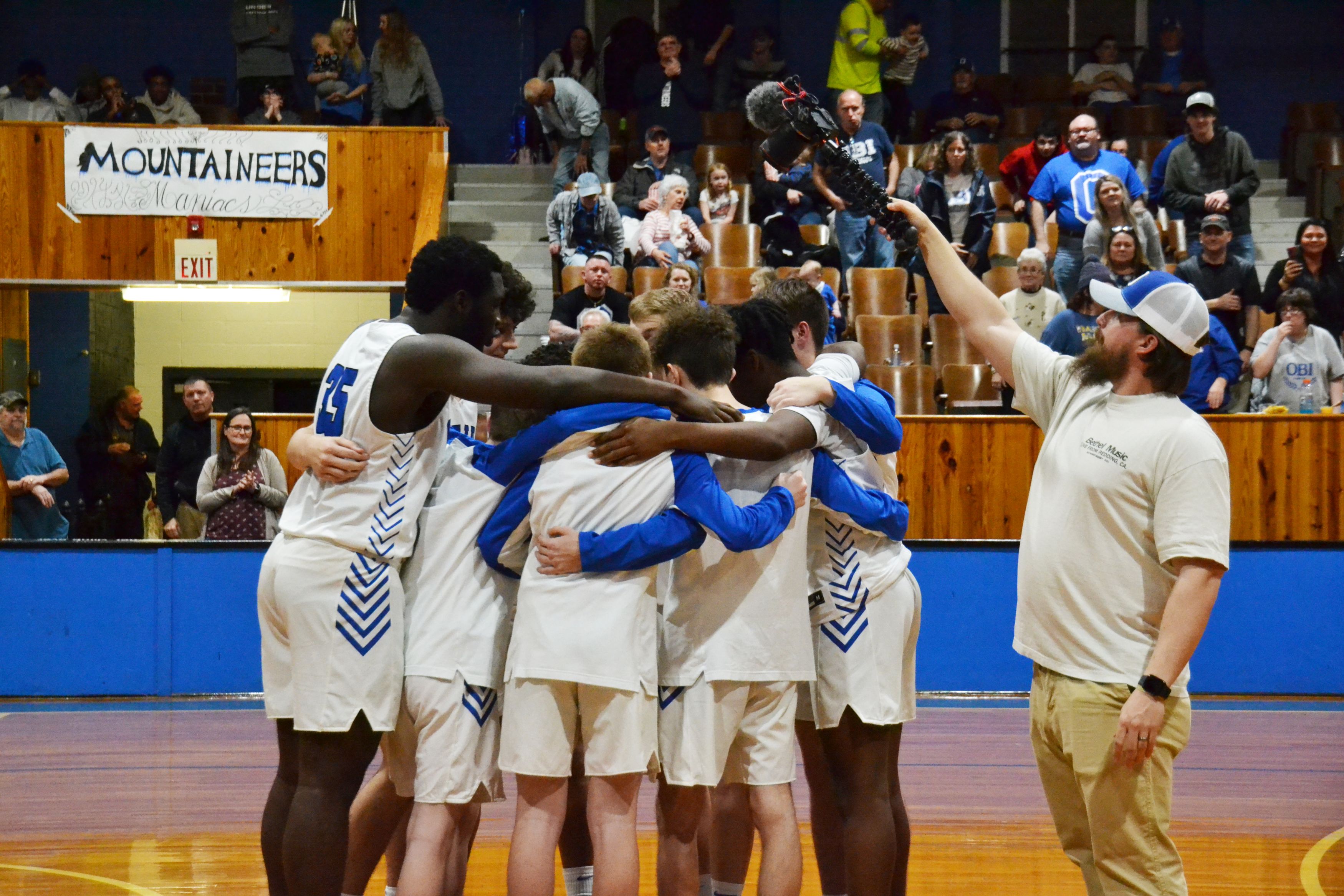 OBI accepts day students in grades K-12 and dormitory residents in grades 9 -12. We minister to our students in four major areas: academics, co-curriculars (athletics, clubs and organizations), work program and worship.
Every school deals with the minds of young people, but few, like Oneida, minister to the soul as well. While we respect the backgrounds and beliefs of all of our students, we steadfastly present the Gospel of Jesus Christ in daily chapel services. We provide additional fellowship and discipleship opportunities for young Christians or seekers in our Campus Ministry Program.
Funding
OBI is a faith ministry, and we do our best to make the most of every dollar. The largest portion of our funding comes primarily from churches and individuals. The fees charged to students from the United States are based on family income and virtually every Oneida student receives some sort of tuition reduction. See Support OBI for more details.
Click for additional General Information about OBI.