2015-2016 Carnahan-Daugherty Dormitory Construction
In 2013, OBI was notified that Wesley Daugherty left OBI an estate gift—the largest gift the school has ever received. According to his CPA, Mr. Daugherty came to Oneida with his church group a few times and fell in love with Oneida. It was this gift that enabled OBI president, Mr. Larry Allen Gritton, Jr. and the OBI Board of Trustees to consider a much-needed investment in our campus—the construction of a new, 200-bed boys' dormitory.
On its lower floor, Carnahan-Daugherty Hall also houses the A.B. & Irene Colvin Learning Center currently utilized by OBI's Lower School.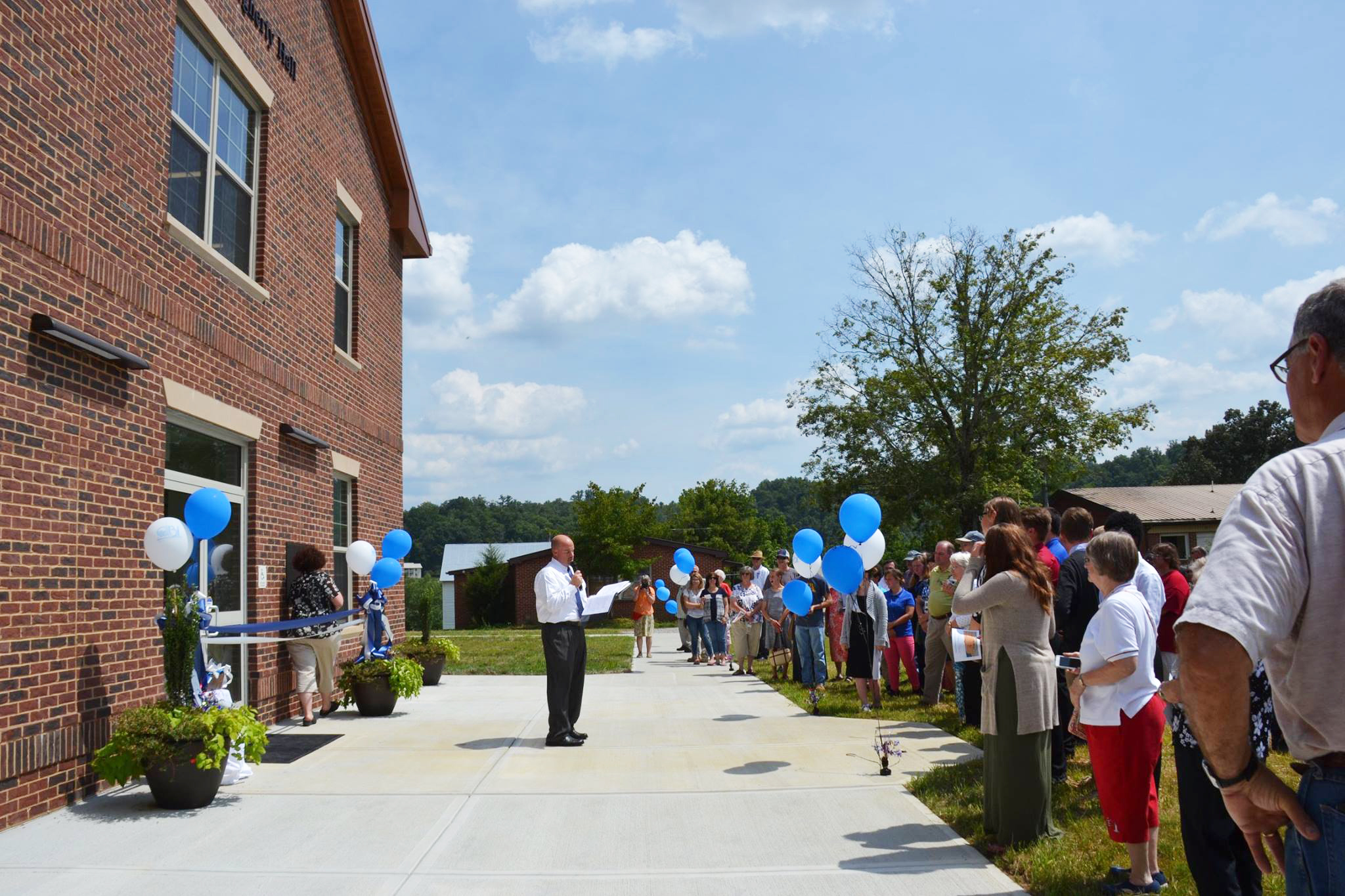 At the time, OBI had two boys' dormitories—Carnahan Hall and Marvin-Wheeler Hall, both constructed in 1968 and completed in 1969. Carnahan Hall was selected for demolition over Marvin-Wheeler Hall, because Marvin-Wheeler had been recently remodeled. Demolition began on June 29th, 2015. The building was leveled by July 1st. Upon completion of Carnahan-Daugherty Hall, Marvin-Wheeler was demolished in 2017 to make room for parking.
The very first Carnahan Hall on OBI's campus was a girls' dormitory built in 1905 and made possible by a $10,000 gift from Mr. & Mrs. Robert Carnahan, one of Oneida's greatest benefactors in her early days. This building was demolished in 1967, and the second Carnahan Hall, which for many years housed the "Carnahan Store," where students bought snacks and personal items, retained the name to honor the Carnahans who, in their day, were also storekeepers in Oneida.
The new boys' dormitory was named the Carnahan-Daugherty Hall to honor both the past and present donors.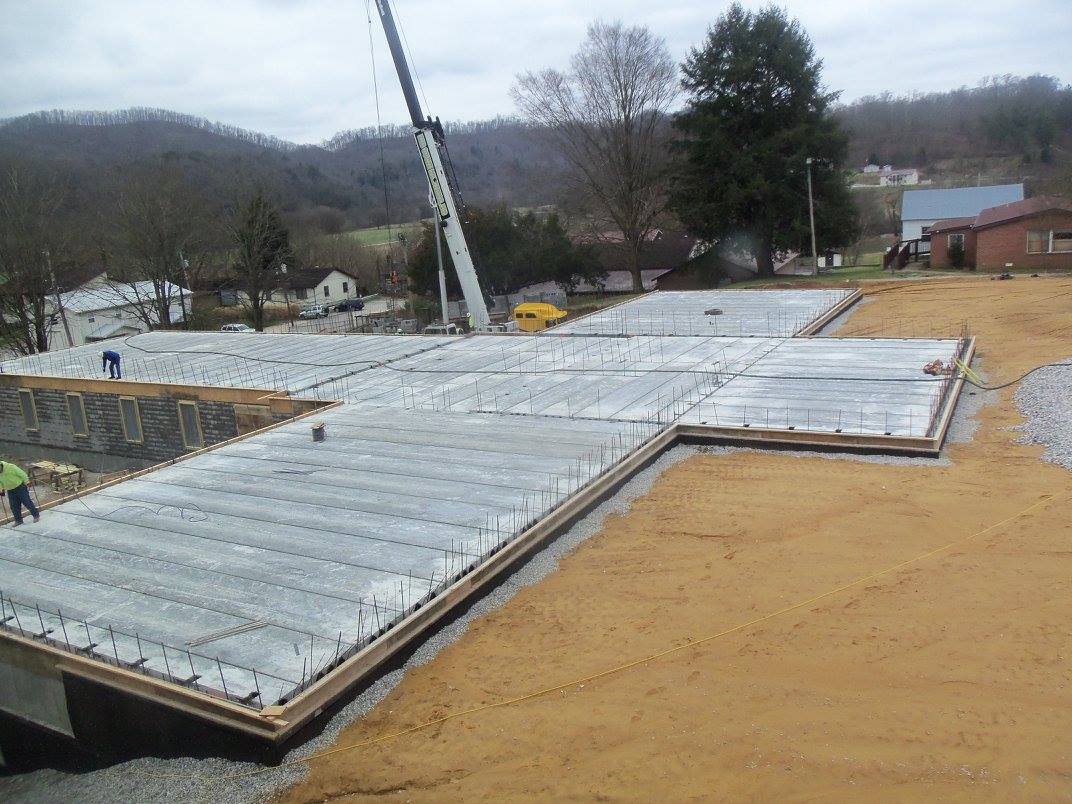 Click to view photos of the demolition of Carnahan Hall and the construction of Carnahan-Daugherty Hall.