High School: Grades 9-12
---
Students may earn a standard or advanced diploma requiring four years of English, math and social studies; two years of science; and one year of health/physical education, Bible and fine arts; two years of a foreign language (for the advanced diploma). The balance of credits earned follows a student's chosen academic or vocational pathway.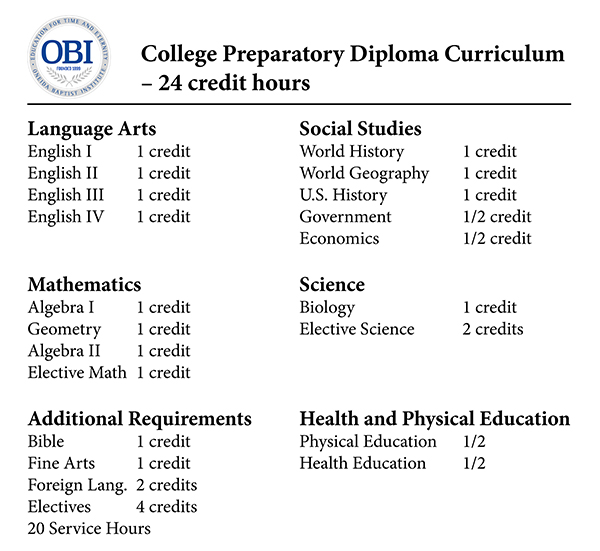 There are additional curriculum requirements for the Barkley Moore Advanced Diploma. See the School Counselor for more information.
Click here for Dual Credit Information
---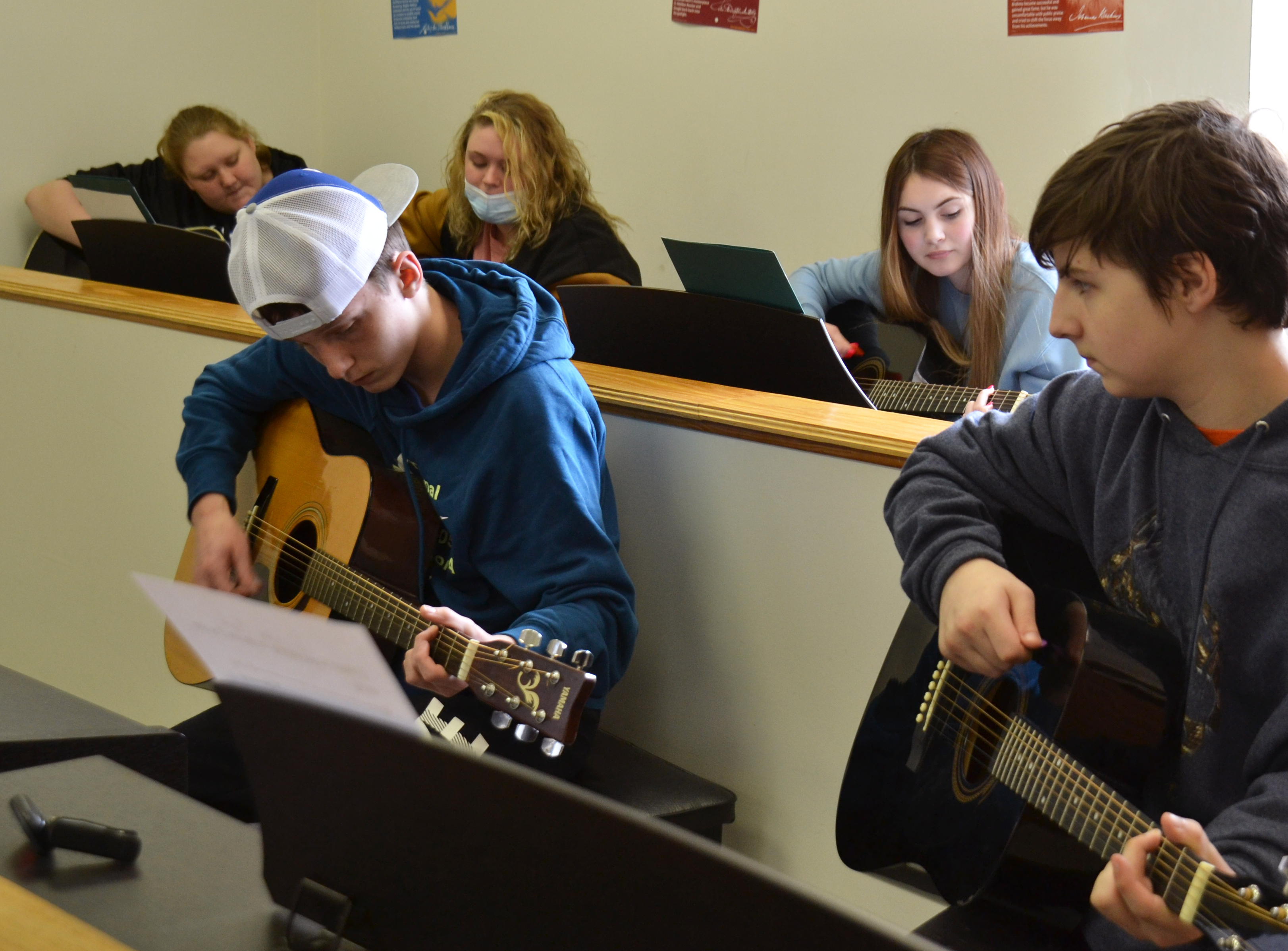 High school electives may include art appreciation, yearbook, piano, guitar, choir, instrumental music, stagecraft, child development, clothing design, adult living, commercial art, media production, Spanish and French.
---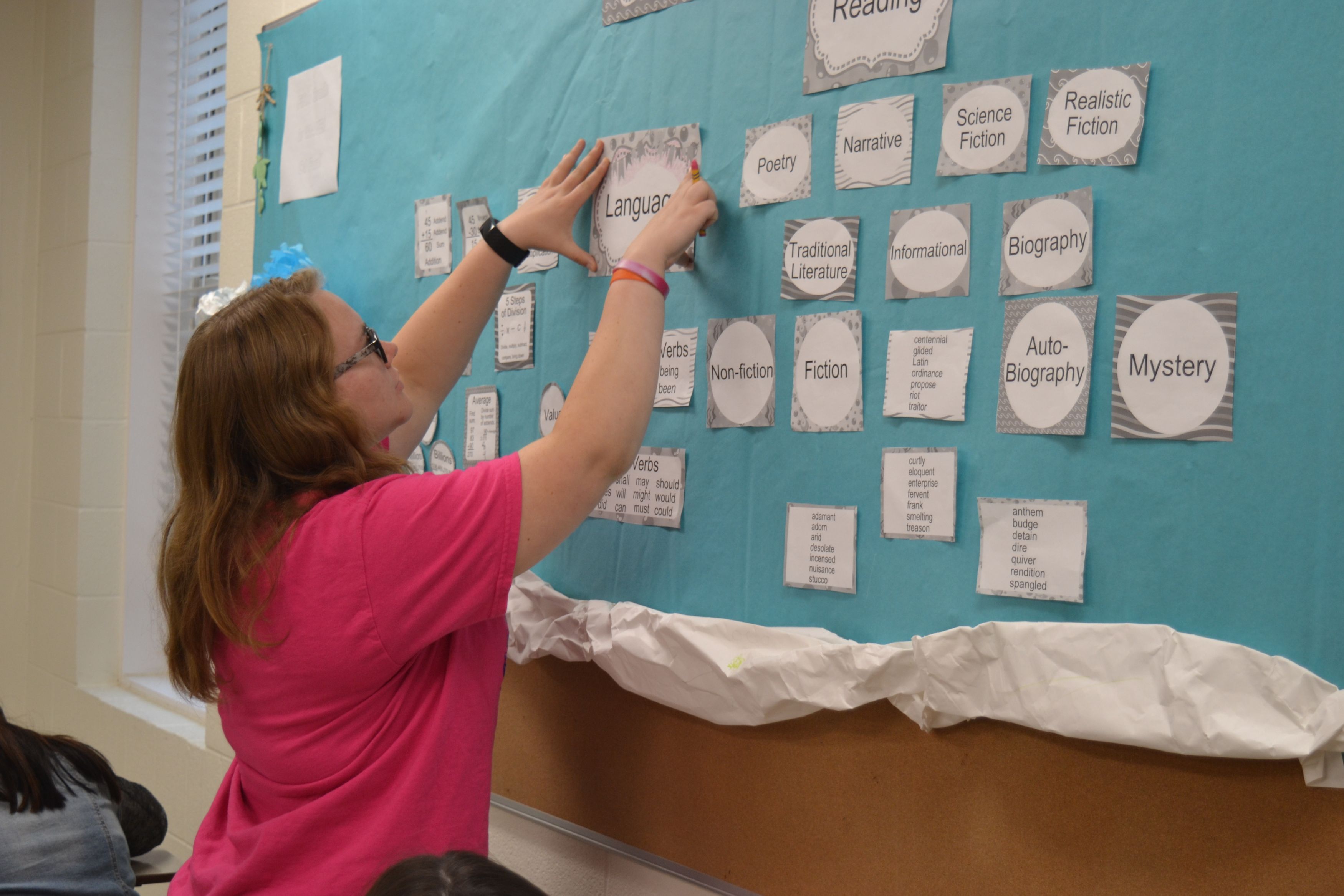 Seniors who have completed a certain number of vocational classes in high school are eligible to participate in our Career Placement Program.
Recognized by the Kentucky Department of Education, the Career Placement Program at OBI offers class credit and real-job experience.
Approximately 15 seniors each year complete the 360 hours and other program requirements to earn their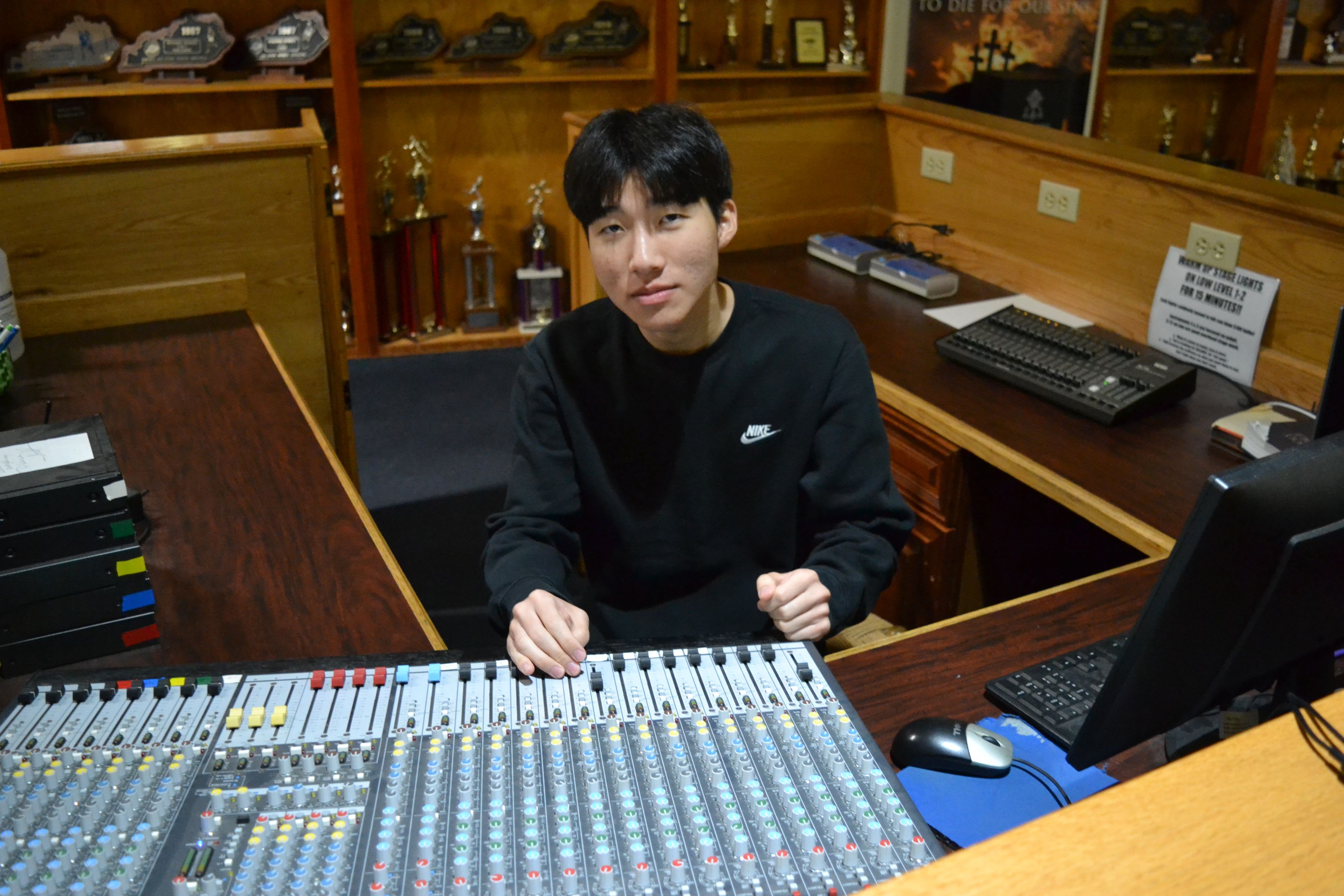 Kentucky Department of Education Career Certificate.
---
About 80% of our graduates go on to institutions of higher learning. Students who plan to attend college are enrolled in a pre-college curriculum. The ACT is given on campus four times a year. For a fee, students are provided transportation to take the SAT and TOEFL as needed.