International Students
---
Oneida Baptist Institute (OBI) is a Christian boarding and day school for students, Christian or non-Christian, in grades K-12 (boarding for grades 9-12). Our mission is to provide a structured living, learning and working environment in which each student is challenged to grow mentally, physically, socially and spiritually in order to acquire an Education for Time and Eternity.
International students are a very welcome and unique part of the OBI community. OBI has been privileged to host thousands of students from around the world since the 1970's. We enroll approximately 50-70 international students with F1 student visas per school year. Most of our new students hear about OBI from their friends and relatives.
OBI is officially approved as a Student and Exchange Visitor Program (SEVP)-certified school through the Department of Homeland Security. For helpful information about studying in the U.S., visit: studyinthestates.dhs.gov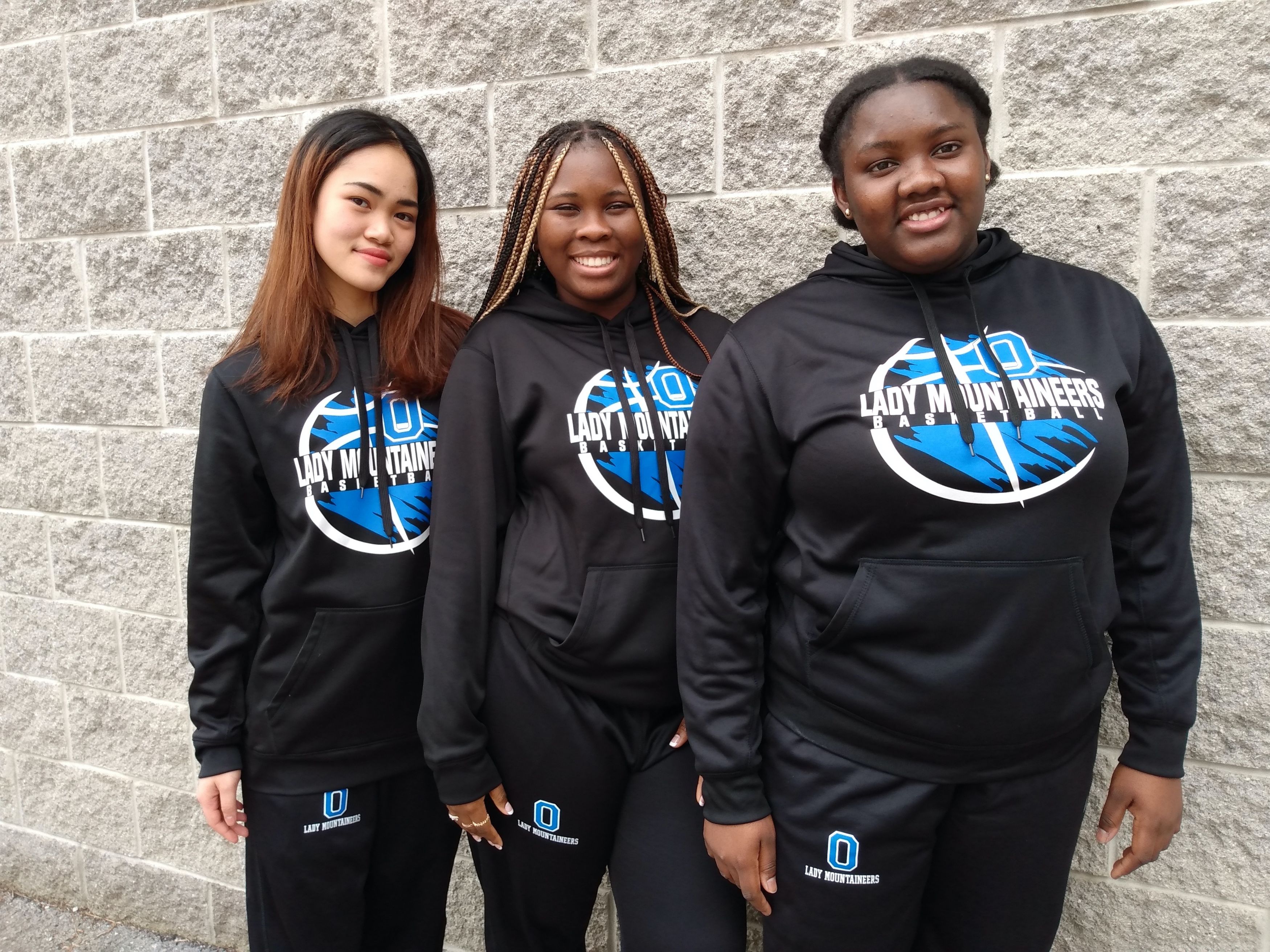 We provide English as a Second Language (ESL) for our international students and for a fee, students are provided transportation to take the TOEFL as needed.
For assistance with international admissions, please contact Jennifer Monday or Kim Bowers at 606-847-4111 ext. 233 or via email at: admissions@oneidaschool.org