We are ONEida!
Founded in 1899, OBI is a private, Christian school for grades K-12.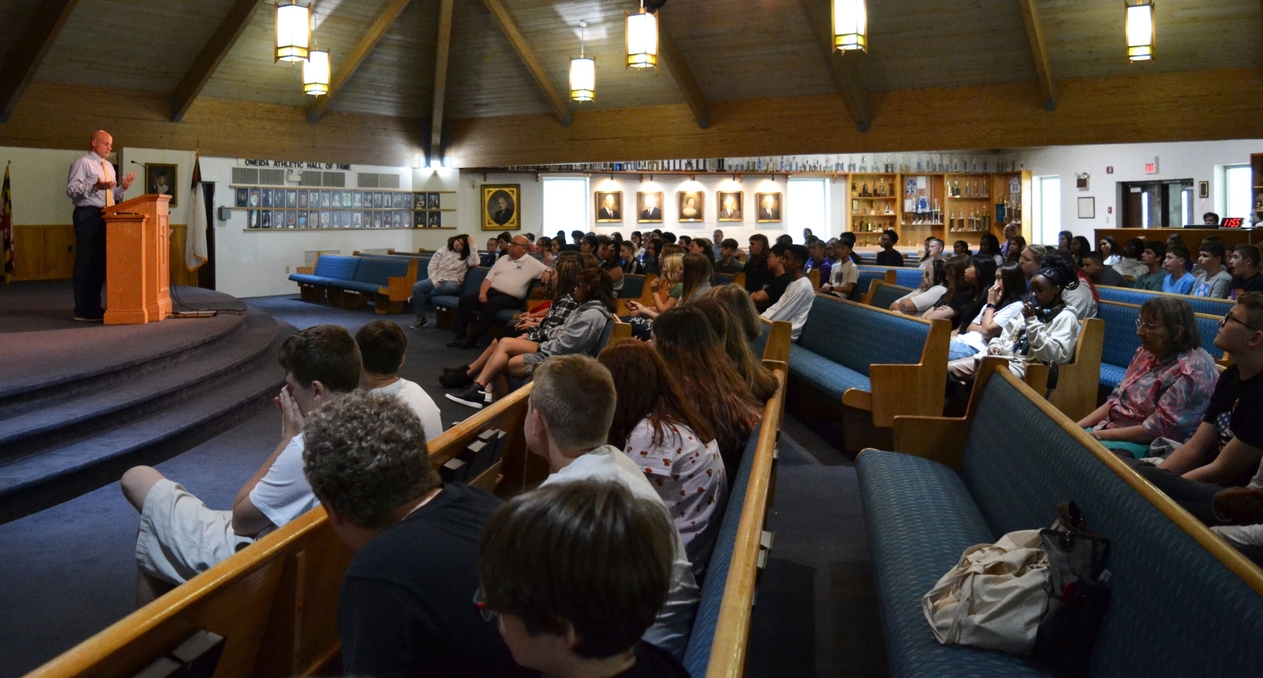 Students of Academic Distinction
Our curriculum is designed to meet the needs of students with ability levels ranging from below-average to exceptional.
Ministry of Faith
OBI honors her Godly heritage by offering affordable, quality, Christian education to young people from all walks of life.
No-Cut Athletics
OBI's no-cut sports policy gives more student-athletes the chance to play!
Daily Chapel Services
OBI students take a break in their school day to worship and learn about God!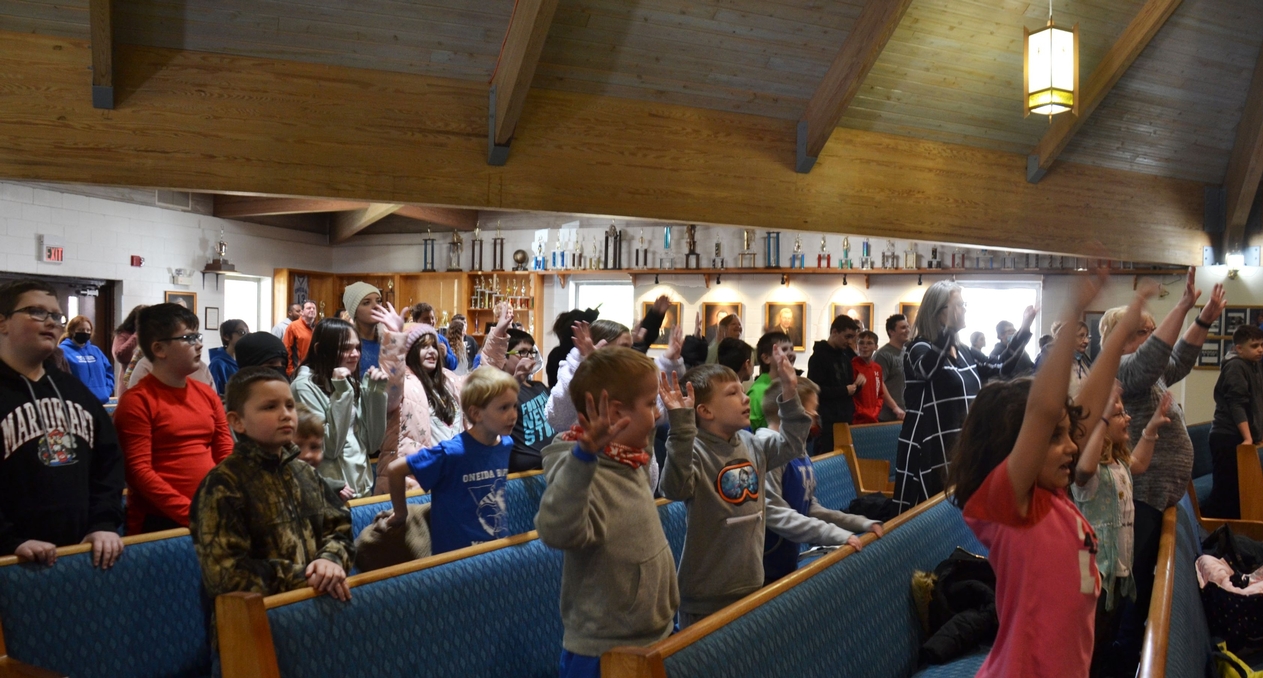 Leadership Development
Students find leadership opportunities through sports and co-curriculars, the Career Placement program and more!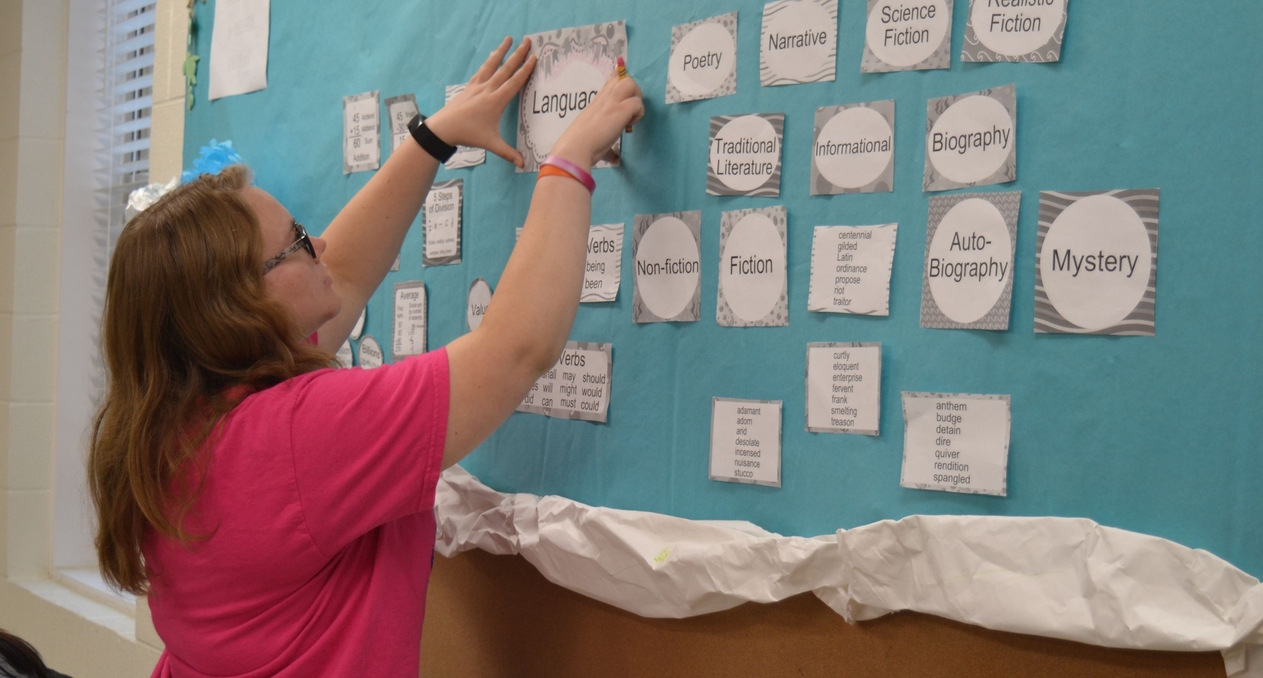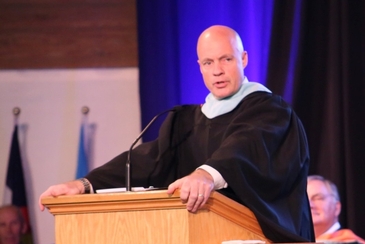 Welcome letter from Mr. Gritton - OBI President! Read More
More local families from Clay and surrounding counties are choosing Christian education! Read More
Come join us while we guide you through our campus! Read More
Fall 2023 Dates
9/27 & 28 Parent-Teacher Conferences 9/28 Fall Break 10/21 Homecoming 11/10 Blue & White Night
Welcome to OBI
We are thankful you are visiting us virtually...
Please continue to explore our website and let us know if you have any questions or would like to schedule a personal tour. It would be our privilege for you and your student to join our family.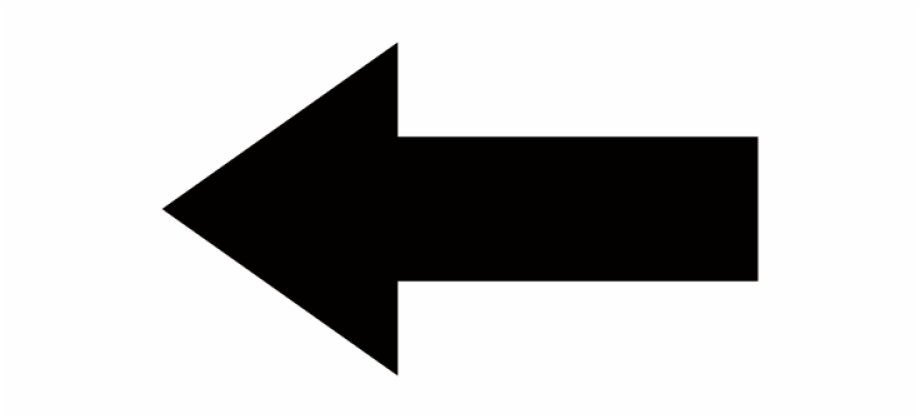 Be sure to check out the video highlighting our newest campus buildings!
Our Mission
To provide a Christian living, learning and working environment where each student, Christian or non-Christian, is diligently challenged to grow mentally, physically, socially and spiritually to acquire an Education for Time and Eternity.